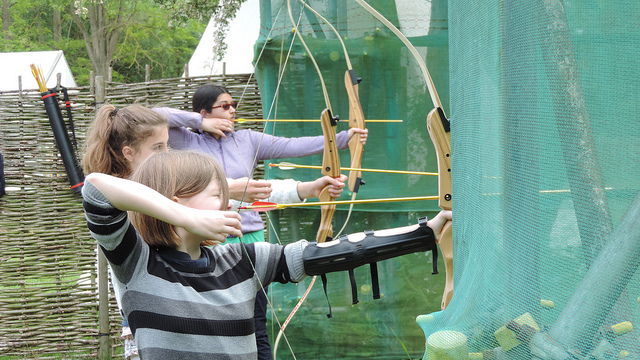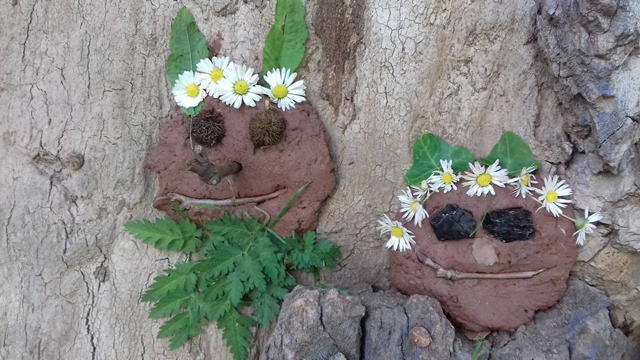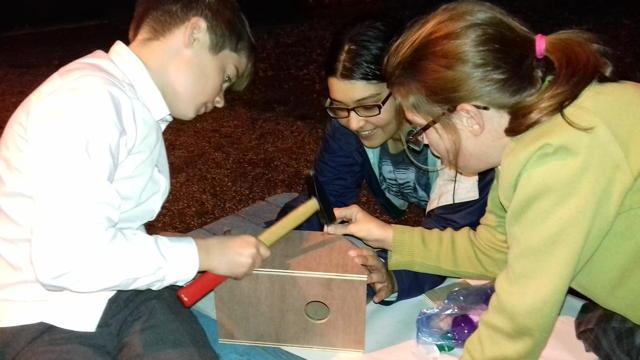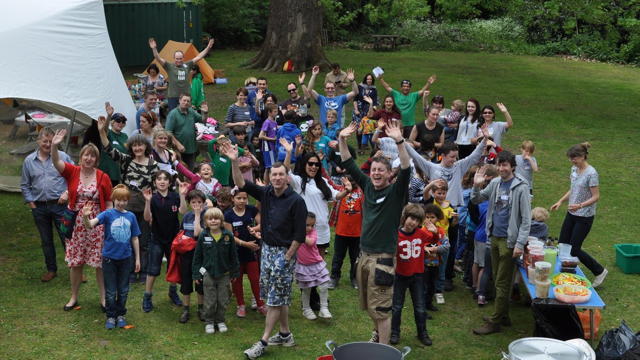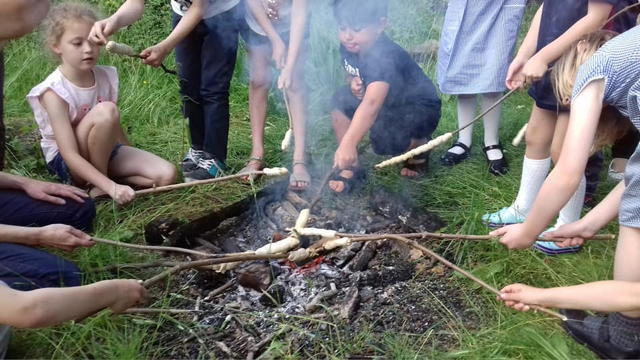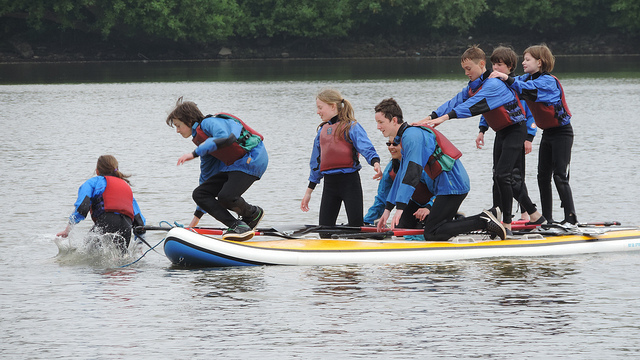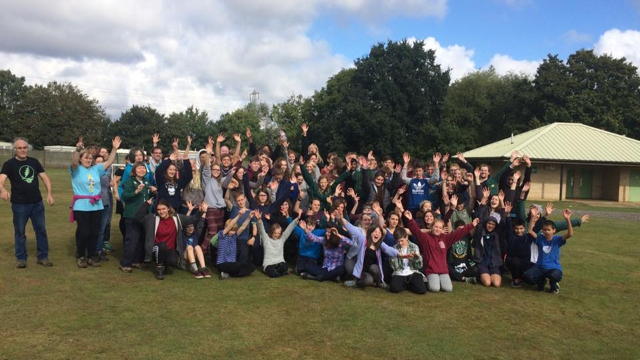 Hounslow & Twickenham Woodcraft Folk run activities for children every Wednesday evening in Twickenham.
We run three groups: Elfins (age 6 to 9), Pioneers (age 10 to 12) and Venturers (age 13 to 15).
Find out more about us on these pages.
And please use the contact form if you'd like more information
Some pages of this website are restricted to members - please register if you would like access to the restricted content. We need to know who you are or what your connection to Woodcraft is before confirming registration - please send a message via the contact form if we don't know you.
HTWOODCRAFTFOLK home on WebCollect