Hounslow & Twickenham Woodcraft Folk have made a number of videos over the years that give a taste of our activities.
These are links to the videos on our group page on Vimeo.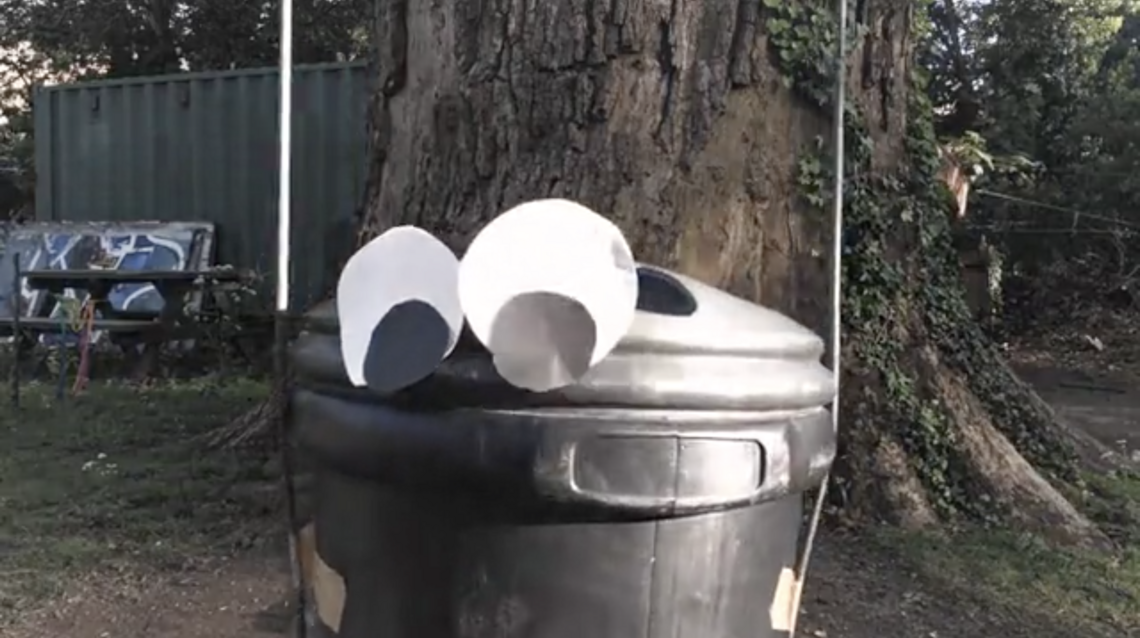 Our entry to the 2021 Richmond Youth Action Climate Fund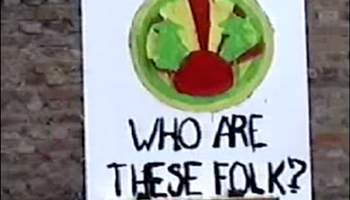 A film made by the Pioneers in 2005, 'Who Are These Folk?'.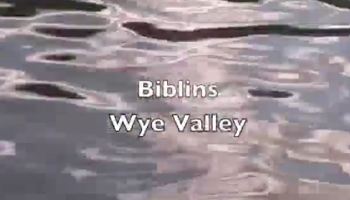 Our 2007 district camp at Biblins, an amazing campsite for youth groups, which has recently been taken over by Woodcraft Folk and is in the stunning Wye Valley.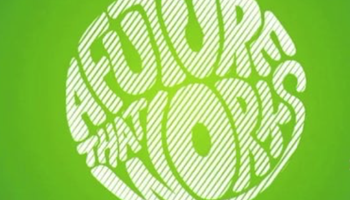 A short video of Woodcraft members on the TUC demonstration of October 2012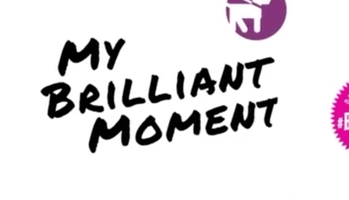 A short film made by the district coordinator for The Community Channel